---
---
Our Office Pod is a contemporary and unique design, ideal for garden spaces and commercial camping enterprises. Its smooth, curved design is subtle yet impressive when placed in natural surrounding, so as not to look out of place or too imposing when placed in even smaller garden spaces. It is a truly magnificent structure with a multitude of applications and scope for a great retreat in your garden space. We offer completely bespoke services for more customised build options.
The practical design can easily be utilised as a office pod for your garden or grounds. The build quality is robust enough to withstand even commercial uses, such as for camping parks and holiday parks. With three standard sizes available, there are also options to suit most plot sizes.
The simple but functional design can be customised further with features to provide additional functionality to your space. Our design team can confirm any special requirements or necessities during the initial planning phase of the project.
---
---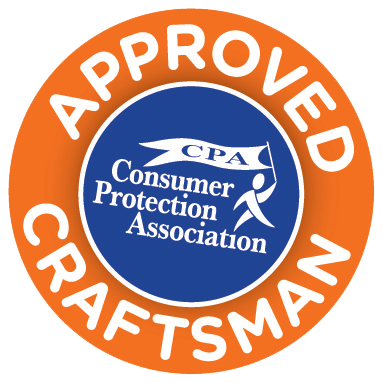 10 Year Guarantee
We ensure your building is built to to the highest standard of workmanship using premium quality materials and supplies, and for your own piece of mind for the long term, all our buildings are available with 10 year insurance backed guarantee.
View Warranty & Aftercare