---
---
The Rydal Afresco offers plenty of natural light from 2 angles. Creating a open studio feel for the summer months or an enclosed garden room feel for those cold and dull winter months, this garden room is suitable for all aspects.
Option of Cedar or Trespa panelling cladding – Aluminium
Manufactured using structurally insulated panels (SIPS)
Fully insulated and lined with breathable membrane and clad with cedar
1m overhang
4 x spot lights (dependant on size)
2 x Double sockets
1 x Consumer unit
3 x External spot lights
3m Opening bi-fold powder coated aliminimum doors
---
Costs
Overall height: 2.50 m
Dimesions (a x b)
3m x 3m
Contact Us for a Price
Bespoke Design Available
Prices are dependent on Site Survey & Location
---
---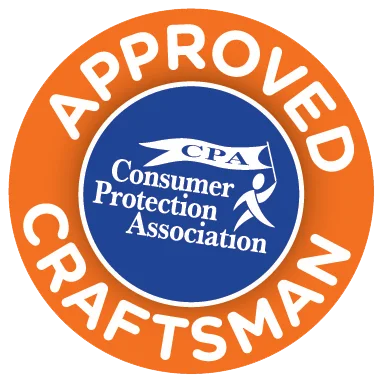 10 Year Guarantee
We ensure your building is built to to the highest standard of workmanship using premium quality materials and supplies, and for your own piece of mind for the long term, all our buildings are available with 10 year insurance backed guarantee.
View Warranty & Aftercare