---
Camping Pod Specifications
You can read all about our Camping Pods below,
including details about our materials and individual Warranties

---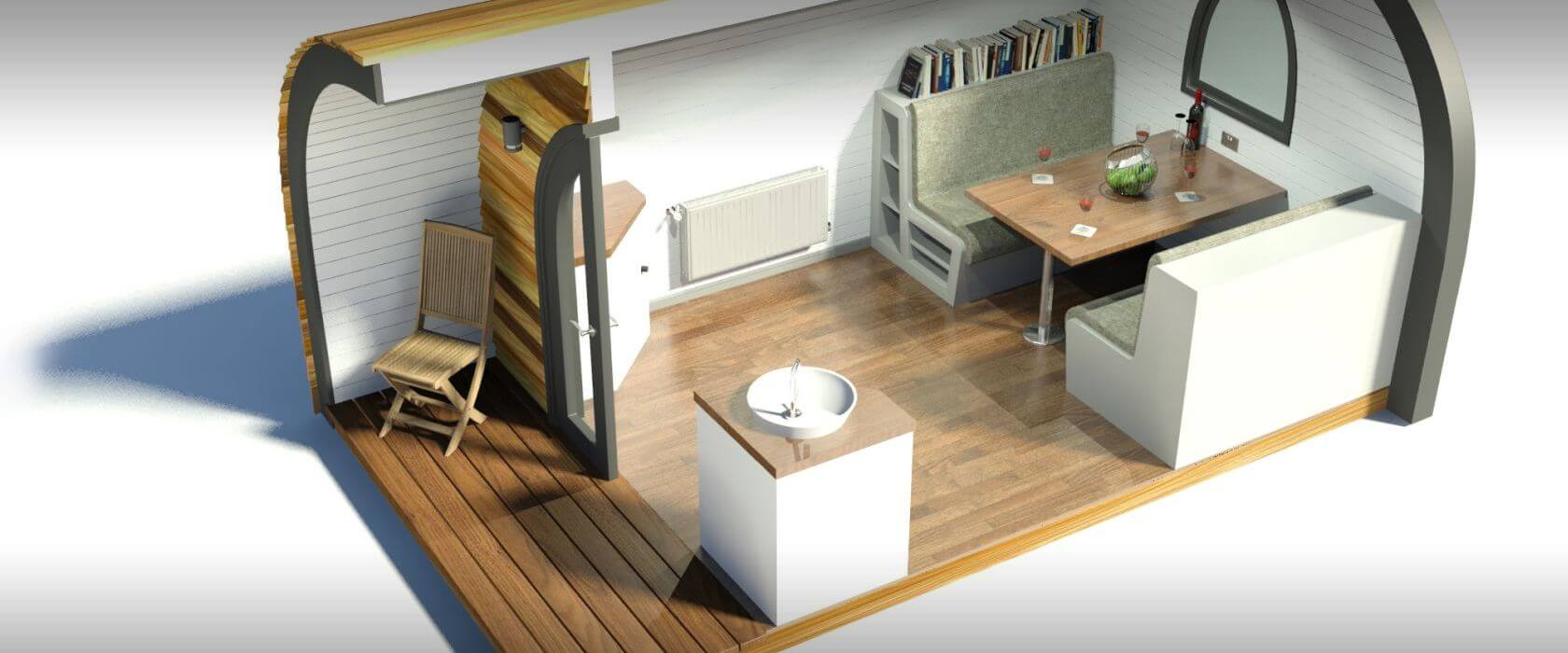 ---
Quality Build, Construction & Materials

To give you an idea of how we construct our Camping Pods, below you can read about the materials, fixtures and fittings used in the build. If you have any further questions, please get in touch and we'll be happy to help.
---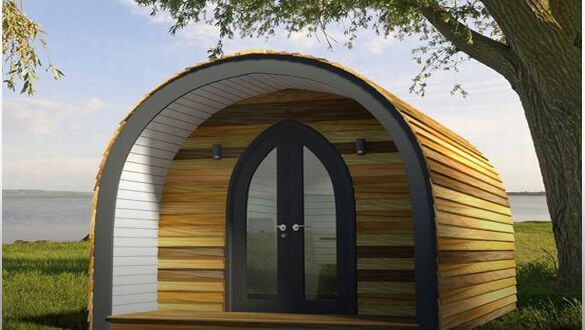 Building Skeleton (Structure)
To ensure a super-strong structural framework, the main underlying skeleton of each pod is constructed from precision-cut high-grade structural plywood, which helps to maintain a very tidy finish, and more importantly reinforcing a strong, structurally sound framework, built to last. Structurally superior tongue and groove panels are used throughout the whole structure
Doors & Windows
Our Camping Pods, like all our building designs, come with double glazed windows and Glazed wooden French doors with custom paint colour options.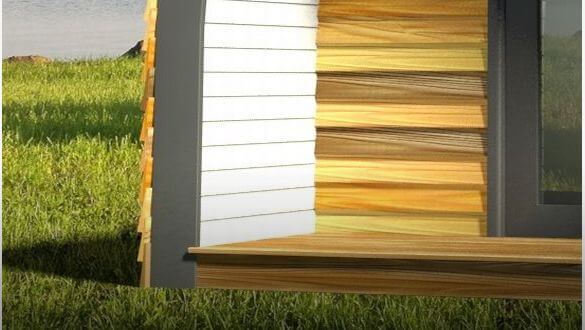 External Decking
Optional hardwood decking available extending from the front of the pod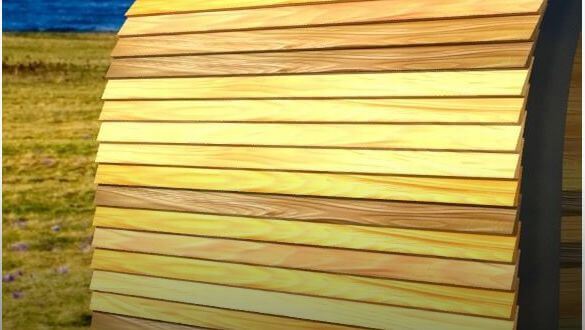 Exterior Cladding
Our camping pods are clad in high quality Western Red Cedar. This natural clad finish gives the pod a beautiful and aesthetically neutral appearance, to compliment the space into which it is placed. It also has great natural preservatives, making it resistant to rot and decay, without the need for additional treatment, chemicals or preservatives.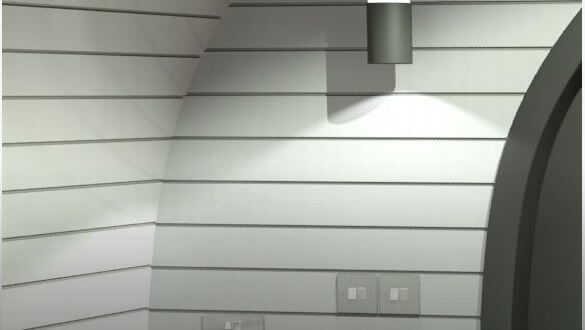 Electrics & Lighting
The pod is fitted with attractive modern LED downlighters throughout. There are two double sockets conveniently placed in the pod, and these can be customised or more added to match your requirements. All electrical points within the pod structure are fitted by professionals, and checked for safety and to conform to UK legislation.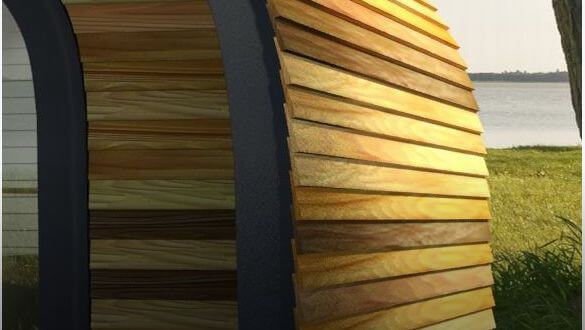 General Insulating Properties
The pods are insulated for all year round use, and materials are chosen on this basis to ensure maximum thermal efficiency, as well as including sufficient airflow properties. For increased levels of thermal and acoustic insulation, our camping pods are constructed with 100mm if Rockwool, which has superior insulating properties, and is made from natural sources.
Flooring
A durable and attractive Commercial Grade laminate is installed as flooring within the pods, which carries a 10 year guarantee. Please contact for full details.
Interior Design Features
Beyond external customisations and features, we also offer a choice of colours for internal woodwork and walls. We use Farrow & Ball paints, for a superior and durable internal finish.
Further Customisations
As with all our buildings, we offer bespoke customisations which can be included in the build. For our camping pods, these include: Additional lighting – internal or external; Complete bed, rather than space-saver; Desks and office equipment – such as networking and phone connections; Commercial customisations for use as accommodation in holiday resorts and campsites
---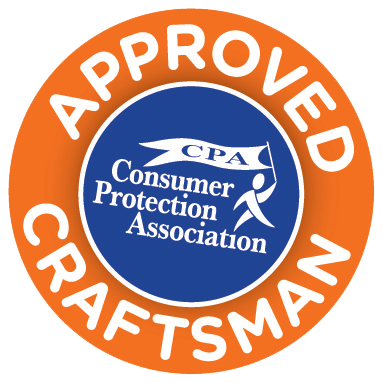 10 Year Guarantee
We ensure your building is built to to the highest standard of workmanship using premium quality materials and supplies, and for your own piece of mind for the long term, all our buildings are available with 10 year insurance backed guarantee.
View Warranty & Aftercare