---
---
The Ladybower Garden Room is a bold statement in contemporary design that will compliment any garden. The elegantly modern design and aluminium, bifold doors Ladybower offers luxurious garden room living.
Box profile roofing system in excess of 30 years life expectancy
Anthracite Grey aluminium panel to fascia, with Cedar corner posts
Aluminium Bi-fold Doors available in various sizes
Western Red Cedar Cladding to elevations
Plasterboard and skim finish internally to walls and ceilings
Commercial grade laminate flooring internally
All electrical components i.e. lighting, switch, heating
SIP Panel Installation with foundation system applicable to site
---
Costs
Contact Us for a Price
Bespoke Design Available
Prices are dependent on Site Survey & Location
---
---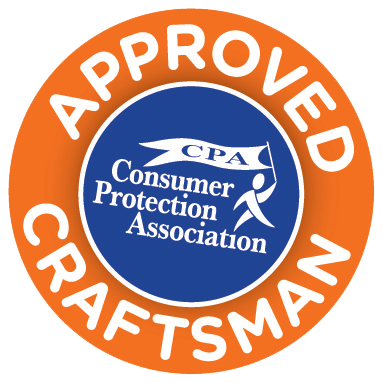 10 Year Guarantee
We ensure your building is built to to the highest standard of workmanship using premium quality materials and supplies, and for your own piece of mind for the long term, all our buildings are available with 10 year insurance backed guarantee.
View Warranty & Aftercare