---
---
If you are seeking a garden room that lets in plety of natural light then there is no doubt that the Loughrigg garden room is the perfect choice for you. With one set of double doors and large fixed windows either side, plus a large window to the side elevation. Add to this the decking around the front and side of the garden room. This room can be adapted to suit all requirements, acoustic rooms, gyms and studios.
Large windows and doors to the front and side of the room
Double UPVC doors
Manufactured using structurally insulated panels (SIPS
Fully insulated and lined with breathable membrane
Double glazed windows
1 x set 1.6m x 2.1m double doors
2 x full length side windows
Decked platform outside
---
Costs
Overall height: 3.90 m
Dimesions (a x b)
Price on Application
Bespoke Design Available
Prices are dependent on Site Survey & Location
---
---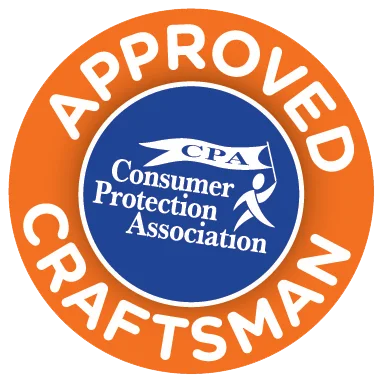 10 Year Guarantee
We ensure your building is built to to the highest standard of workmanship using premium quality materials and supplies, and for your own piece of mind for the long term, all our buildings are available with 10 year insurance backed guarantee.
View Warranty & Aftercare